August 30, 2017
I photographed this beauty after she got her braces off. I heart these!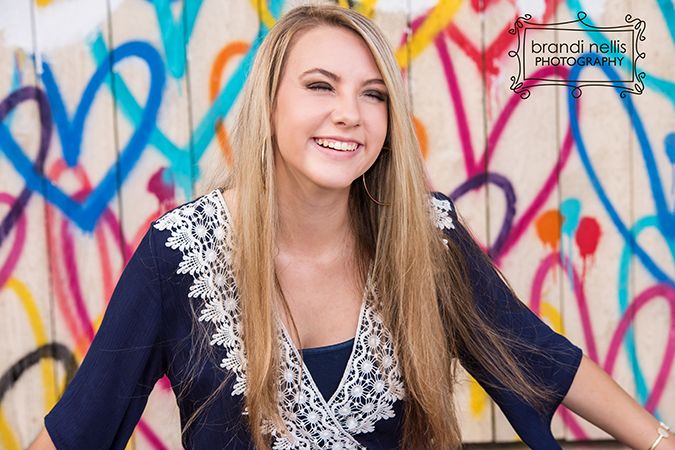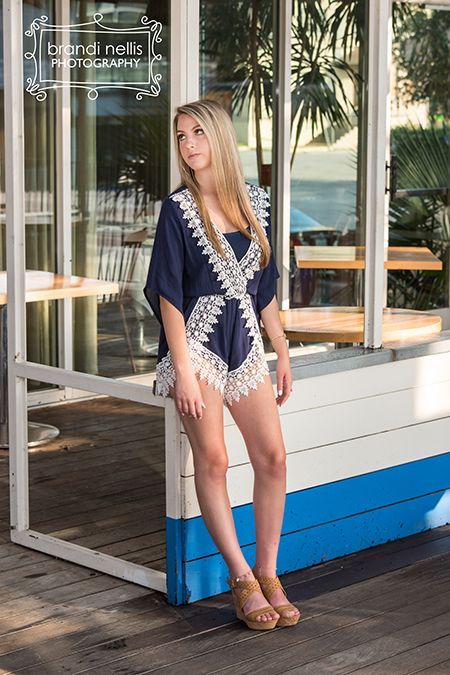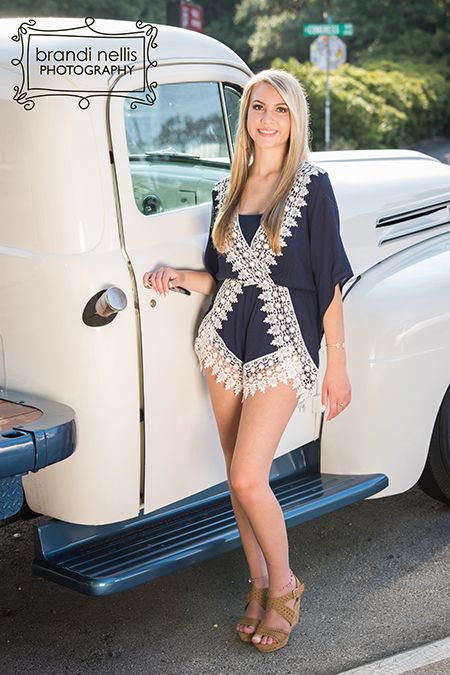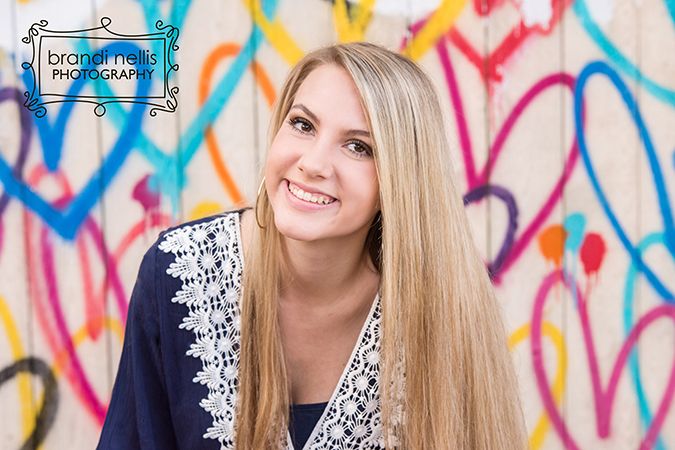 August 8, 2017
wan·der·lust ˈwändərˌləst/Submit noun a strong desire to travel. "a man consumed by wanderlust"
I sat around the house for years when I was married dreaming about where the next family vacation would be. We were able to take a trip every once in awhile but it always seemed like there was one more bill to pay, one more rental house to work on OR one more crazy "science" experiment the ex had to try...don't get me started...don't even get me started. Life passed me by while I cleaned another room and cooked another meal. My job as a mother IS the best and most important job I've ever had and will ever have but I'm not going to lie I still have wanderlust in my soul. It's just who I am. So, when your bestie texts and asks if you can squeeze in a quick trip to Costa Rica for "excursions research" and professional photography my immediate answer was YES! I finally feel like I'm living again after my long drawn out, exhausting divorce. It feels good to feel alive and I'm trying to cherish and savor every new adventure that comes my way. This Costa Rica trip was filled with paddleboarding at sunrise, witnessing pilot whales frolicking in the water, ziplining "Superman" style, howling back at Howler monkeys in the trees, hugging a toucan, driving my jetski like a mad woman and screaming at the top of my lungs, "WooHoo! Chester's Dead!" and ripping through the muddy river on my ATV and almost flipping it over backwards on me (that's a whole other story). I'm really not sure what the future holds for me but what I do know is...adventure awaits. #travelphotographer #fourseasons #costarica #diamante #gopro #livinglife


Have you ever seen a Costa Rican sunset? While sitting on the beach? With your toes in the sand? With a mojito in your hand? With your bff's by your side? Well, don't be jealous but I have. A few weeks ago I had the pleasure of going to the
Four Seasons at Peninsula Papagayo
for a few days and these sunsets are by far some of my ALL time favorites! Our summer is their rainy season. We really got lucky and it only rained the night we arrived and not for long...more like a sprintz or sprinkle. Most mornings were filled with sun and by the late afternoon we would plant ourselves on the beach to watch the sunset and well, enjoy a little happy hour. We always thought we were going to see the sun set into the water but every night about an hour before the sun would sink the clouds would roll in and block us from seeing the sun set into the water. However, those clouds made for some miraculous color! Finally, the last night we were there the sky was clear and we were watching intently for the "green flash". Ever seen the green flash at sunset? Well, we didn't either but we sure tried! Here's a few shots of the various sunsets that we witnessed. You must go.
#fourseasons #costaricasunsets #toesinthesand #mojitosinthehand