November 20, 2016
Here's another great batch of cards titled "Christmas Leaves". These are flat 5x7 two sided cards.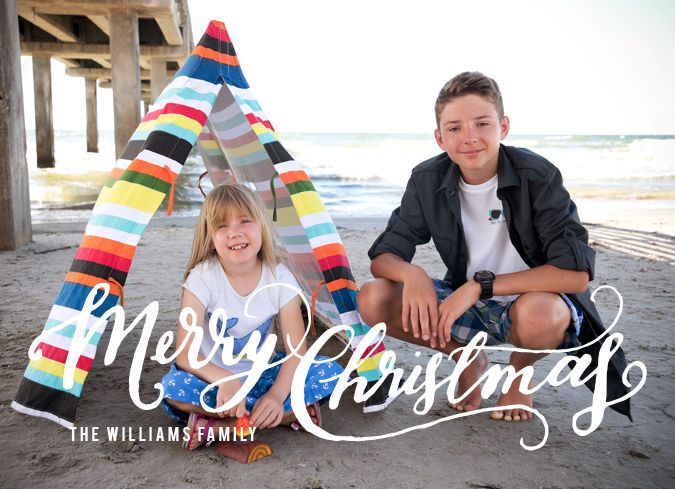 #1Front


#1Back


#2Front


#2Back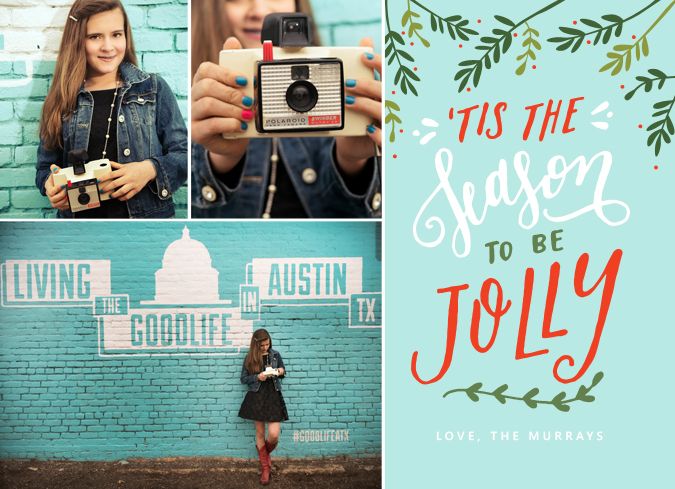 #3Front


#3Back


#4Front


#4Back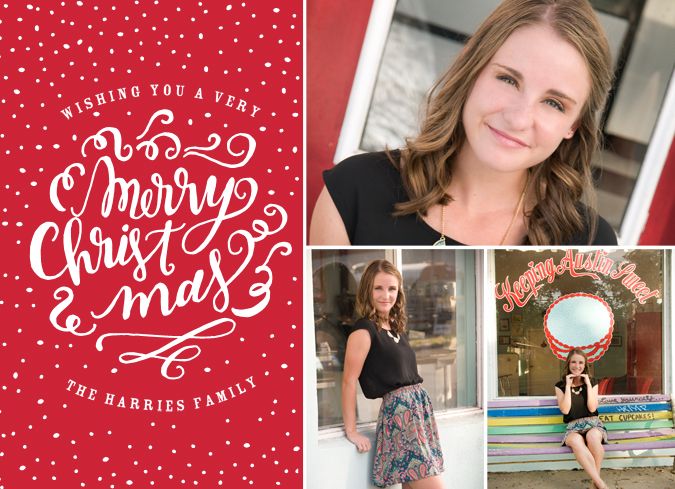 #5Front


#5Back


#6Front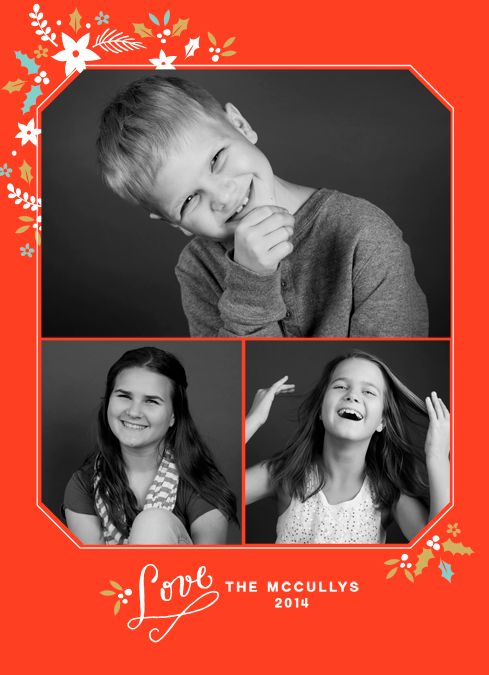 #6Back
Here's the new starry night collection of cards. Which one will you choose?
#1front

#1Back

#2Front

#2Back

#3Front

#3Back

#4Front

#4Back

#5Front

#5Back

#6Front

#6Back

November 2, 2016
Sometimes we all need some old school Shania! Can't get enough of this lately!

Wowzers! I think back to my Sweet 16 party and it was NUTHIN' like this! My friend Christa and I had a party at her house WAY OUT in the boonies. We had guys and girls over and hung out, watched movies, acted like 12 year olds and had lots of fun. I do remember everyone slept over and we had a big band function early in the morning that we all had to get to. ANDDDDDD in a nut shell, that was it. Today, there are some really swanky "Sweet 16" parties. Madilyn's party was in a beautiful venue with one of the best views in Austin, the decorations were cute, the DJ had the place rockin', there was a photo booth and yummy catered food and a really pretty cake...it was done up right. I had a great time photographing these kids while they photographed themselves mostly and posted to snapchat. haha! It was a really fun party and I'm honored I was chosen to document the party for the family.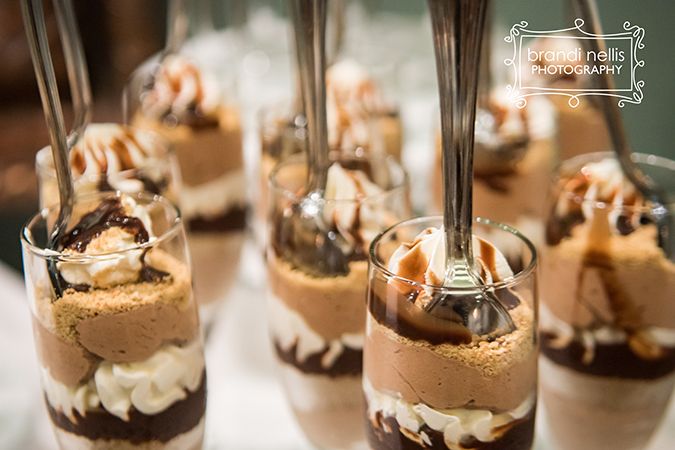 YAAAASSSS! It's true...I'm missin' Maui! I'm plugging along up to my eyeballs in photo shoots and editing and back to the grind. Those memories from my Maui beach trip this summer are keeping me plugging along though. Here's one more beach shoot from the summer then I'll start posting some current Texas stuff...ha! Enjoy.